organizations-about-title
Post you opportunity on FORSA
Reach million enthusiastic youth in the MENA
Manage your account and filter your applications directly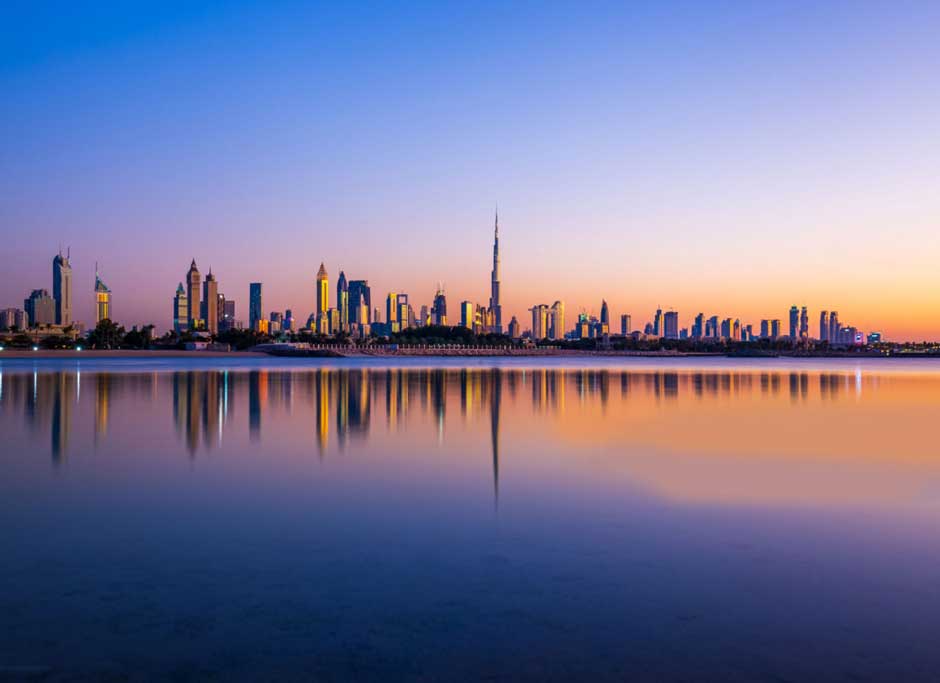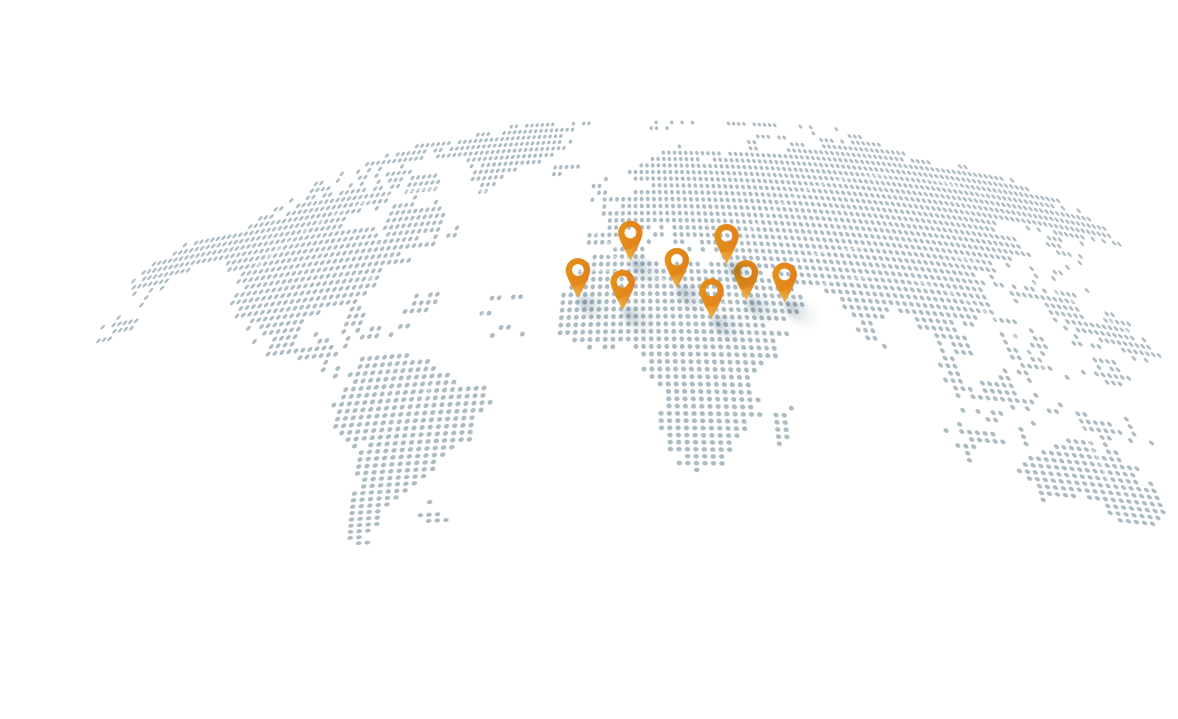 انشرالمنح الدراسية
قم بالترويج الان
FORSA's services to organizations
1
Create an account for your organization
Create an account for your organization to be available to more than two million users on FORSA. You will be able to see the statistics of your ads, the number of applicants, their academic and professional information, in addition to their personal attributes that were accessed through an accurate test developed through FORSA.
2
Advertise on FORSA's website
Share your ad with more than 2 million registered users and more than 100,000 daily visitors to FORSA from all over the MENA regions. It gives you the opportunity to reach your ad to a large number of users of different nationalities, academic levels, specialities, and professional experiences, making it easier for you to reach your target audience more quickly. Post your first ad for free!
3
Post your ad on our social media channels
With more than a million and a half followers on our Facebook and Instagram accounts, you will reach a wider audience as well as increase your brand awareness. The targeting and customization options also make this service one of the most successful mediums in digital marketing!
4
Send newsletters
If you are looking for an effective marketing tool you must subscribe to our newsletter service to achieve unprecedented access and traffic for your ad. This service enables you to reach the largest segment of your target audience according to age, major, educational level, residency, and nationality, which is one of the strongest reasons that push you to choose this service!
Our Partners